Bosch Service centre
Company Trained Technicians & Door Step Service and Repair
Washing Machine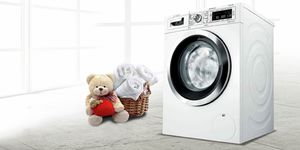 Bosch Service Center technicians take care of your Bosch Washing Machine Service and repair needs in a timely and cost-effective way. Our service center washing machine repairmen are committed to maintaining the manufacturer's high quality of engineering standards. Whether you have a Bosch top loading washing machine or a top load or Bosch front loading washing machine we will fix it at your doorstep.
Fully Automatic Front Load
Fully Automatic 360º Machine
Fully Automatic Top Load
Semi Automatic
Bosch Washing Machine Service Issues
If you begin to notice a gradual decline in your washing machine's performance, call us to take a look at it. Don't wait until it breaks down completely. Contact us if you notice any of these washing machine performance issues:
Your clothes come out still dripping wet
The spin cycle does not engage
Your clothes are not cleaning well
Your washing machine is noisy and/or rattles
Other common washing machine problems include
No water come into the machine
Washing machine leaks
Water fails to drain
Washing machine does not start
Washing machine emits burning smell
Drains inconsistently or incompletely
Whatever the problem is, we can fix it or advise you on whether you would be better off replacing the unit. We repair Bosch brand of washing machine which are out of warranty or non-warranty repair and we use genuine spare parts to fix your appliances and extend their lives.

Cost Effective
Our passion for consumer service has seen us in long-term Relationship. So we charge the minimum possible cost to our customer.

Reliable
Since 10 years serving the city with passion and helping with households electronics appliances related problems.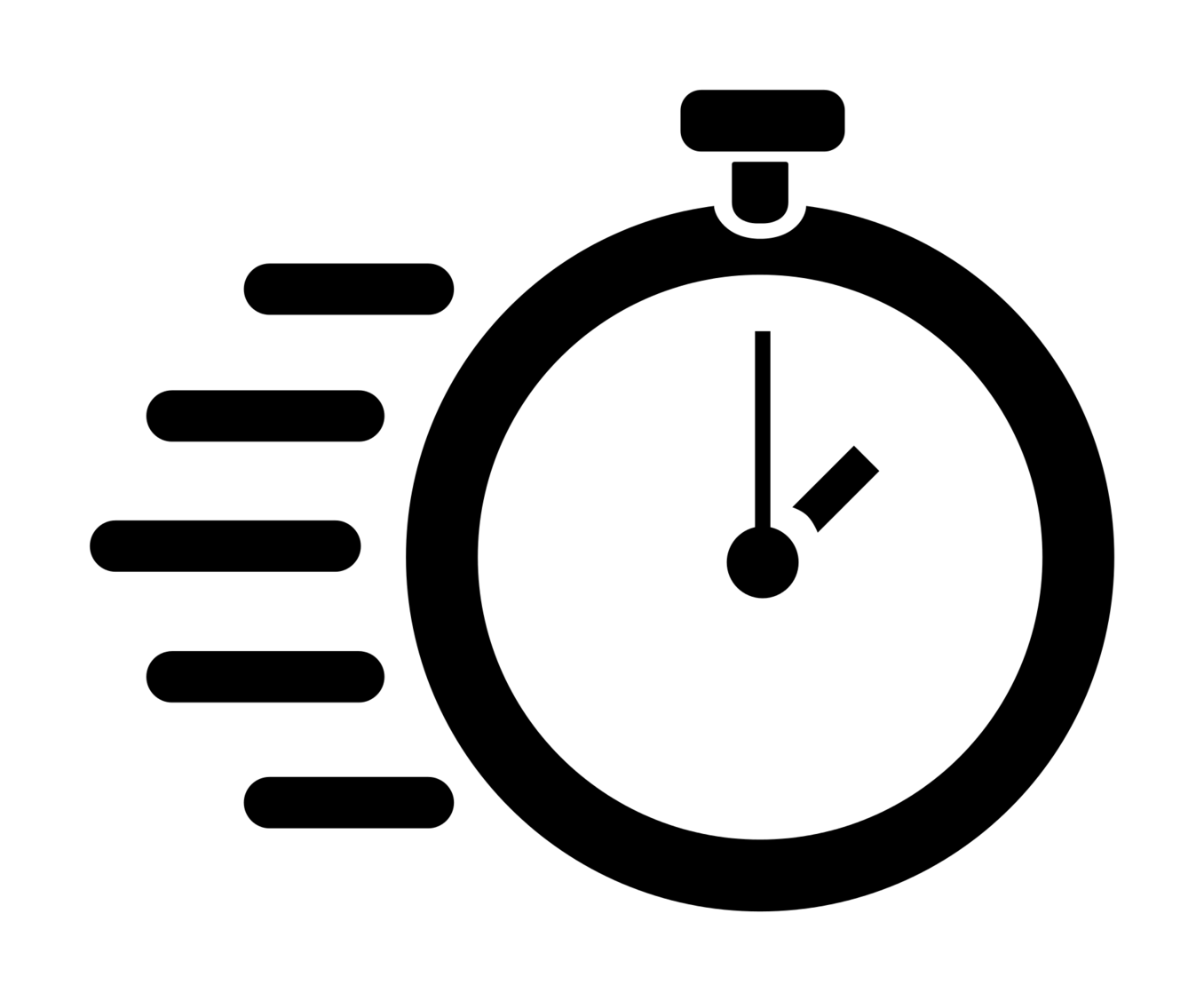 Quick Solution
Our personnel are highly skilled and well trained. So, can help fix any product at home of any brand with minimum time.
Doorstep Services
We believe in customer satisfaction. Their time is the most valuable matter for us. So to save them from the wastage of time we provide door step service.